I was nervous, excited, moody, unsure and very, very anxious. The night before a year ago yesterday, I couldn't sleep too well. I couldn't wait to get up at 0730 and start cooking breakfast for
El
,
Will
, and
Shae
because that would mean that I was that much closer to recording my first debut album.
Sleeping that night was like sleeping the night before Christmas when Christmas was the most important thing to a child. Even on the "couch of lethargy" I couldn't drift away. I was up, mind racing:
"I think Shae can knock out the drum tracks in about 5 or 6 hours"
"...I really hope I get halfway done when this weekend is over..."
"...you should have practiced the violin more..."
"...and your guitar parts..."
"...you should really start with these songs first..."
"...I hope El will help me with distortion sounds..."
Sleep finally came and recording started with only a little bump in the road. The drums took most of the first day, leaving me with about 2 hours to squeeze some bass lines in. Bass and guitar was all day the second day, and guitar the remainder of the third day. I remember being disappointed that I didn't get at least halfway through all the instruments to be recorded. I also remember being in slight disbelief that I could forget to add a part or two to a song. (How could I completely forget about parts, not the parts themselves, but putting the parts in the songs?)
Looking back a year ago, I learned that nothing,
nothing
ever goes as planned...EVER!
El
said it best: "You can't record songs when you have time booked. You have to record when you feel it...when you're in it." I agree 100%. When I started recording, I didn't want the process to take a year to do...and here we are a year later with the final product to be release in a couple months. The whole process was time consuming, tiring, difficult, monotonous, frustrating, and tedious in every way possible. But I couldn't be happier with how everything is finally coming together.




It's been a long time since I posted some music on the blog. I thought it would be fitting for me to post a song that I wrote a year ago, and still haven't gotten total lyrical inspiration. It was my attempt to write a riff...

I think it's kinda funny...

It's got anvils...they're always funny...

I especially like the ebowed guitar parts...

Hope you guys dig it.

Last night El and I went driving around to capture some footage for a video idea I have. I not going to say much more than that, but since you are following this blog, I figured I could at leas post some stills for your pleasure...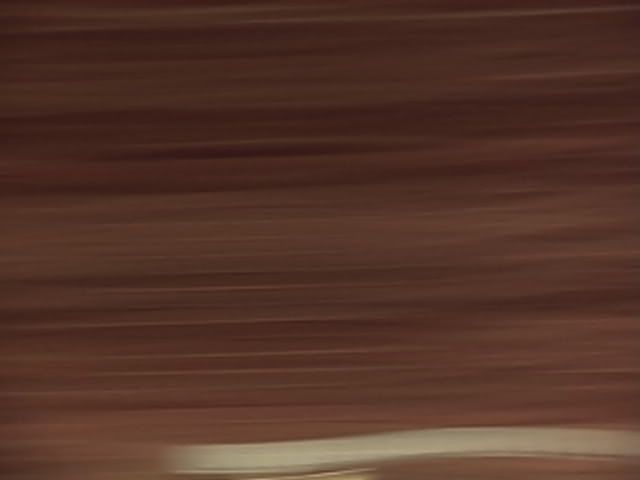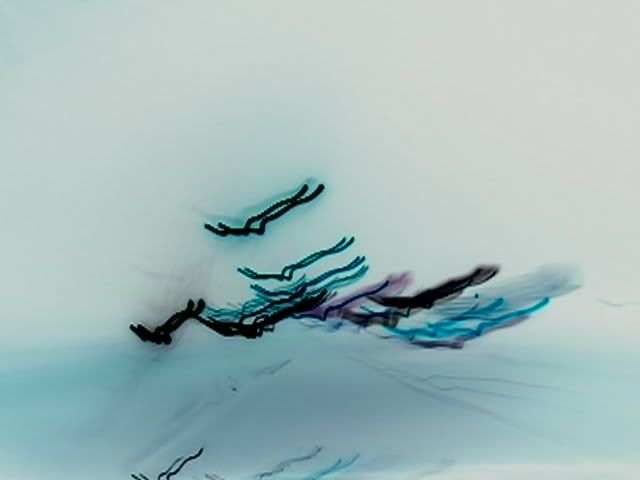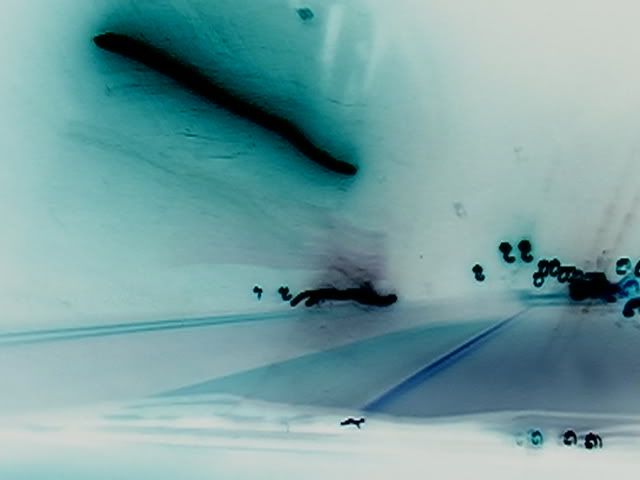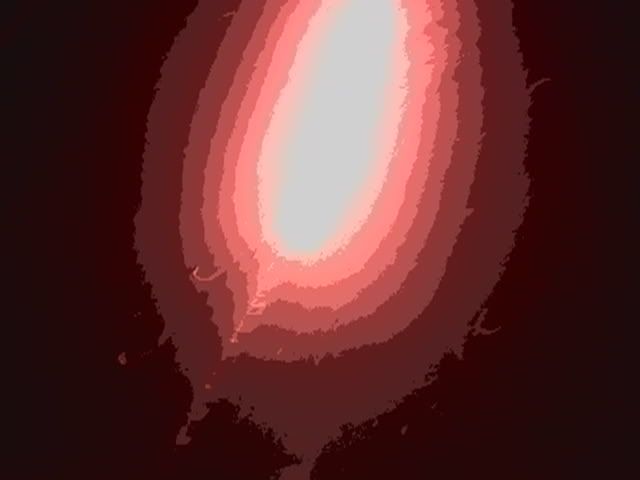 Two questions before I "sign off" here. Of the few of you who actually read this, how much more or less inclined are you to buy a jewel case of the album, as oppose to digital? (this is if you were going to buy the album of course)
And are you coming to the
stella
show this Saturday? You can finally see my pedal board! (this is if you didn't already see it earlier this month) I did, however, add a new feature to
Big Blue
...you'll see.
Ok...
...that is all...
~Syrhea